中器音王提琴——北京中器研究院提琴研制中心介绍
(Beijing Institute of violin in research and development center device description)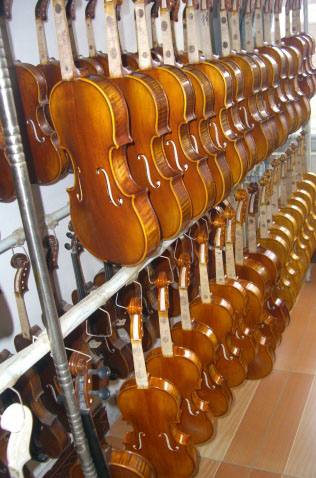 北京中器研究院提琴研制中心是由中央音乐学院、上海音乐学院、南京艺术学院、中央民族音乐学院、四川音乐学院的老师、学生共同联合创办的提琴研制机构。
本提琴研制中心在全国各高校、乐团、提琴老师、教授的大力支持下,并且在提琴制作大师郑荃、张瑞德、华天礽等教授的指导下创立了中器音王品牌。目前中器音王提琴已被世界及国内17家乐团广泛使用。更是得到了欧美提琴演奏家、提琴狂热者的欢迎!
为适应现代新形势,我们目前开办了网上订购销售服务,旨在方便国内外专业提琴演奏家及业余爱好者的选购需求。我们目前网上业务刚刚开始,不尽人意之处,尽请各界仁师见谅,并提供宝贵意见。
Beijing Institute of violin in device development center is the Central Conservatory of Music, Shanghai Conservatory of Music, Nanjing Art Institute, the Central National Music Institute, Sichuan Conservatory of Music faculty, students develop a common co-founder of the violin body.
The violin production centers, universities and colleges in the country, the orchestra, violin teacher, Professor strong support, and violin making master Zheng Quan, Zhang Ruide, He XX, etc. under the guidance of professor who founded the King brand audio device. King of violin sound device present in the world and has been widely used in domestic 17 bands. Was Europe and the United States is a violin virtuoso, violin enthusiasts welcome!
To meet the modern new situation, we now offer an online subscription sales services designed to facilitate domestic and international professional and amateur violin player buying needs. We are just starting online business, less than satisfactory, please do forgive all Jen division and provide valuable input.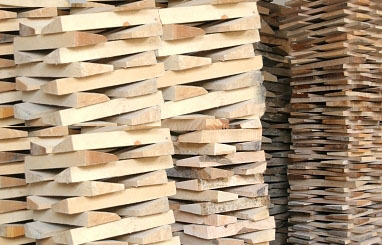 提琴使用的材料背板主要选自四川,面板选项自新疆,也选用部分进口料。材料完全自然干燥达八年以上。
Violin materials used are drawn from the back of Sichuan, panel options from Xinjiang, but also use some imported materials. Dried up entirely of natural materials for more than eight years.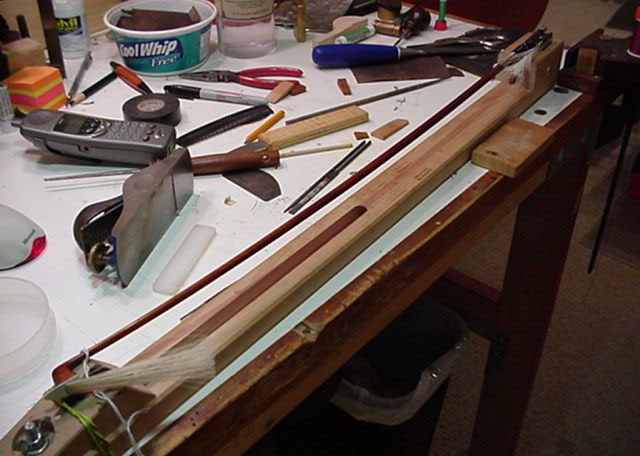 在您获得我们的提琴后,随时可以与我们提琴研制中心咨询任何有关问题。 我们也可以为您提供提琴修复、调整、换毛等服务。
When you get our violin, the ready to consult with our development center violin any problems. We can also provide you with a violin repair, adjustment, molt and other services
弦乐器是非常精致的艺术作品,需要最好的维修与保养,我们在这方面也愿意与您建立长久的合作。(Stringed instruments are very fine works of art, the best repair and maintenance needs, we are in this area are willing to establish long-term cooperation with you.)
在介绍高品质弦乐器作品的同时,能够为音乐的普及出一点力的话,是我们最大的快乐。(In introducing the works of high quality stringed instruments, while the popularity of music can force out a little, then, is our greatest joy.)
中器音王提琴是北京中器研究院提琴制作中心全手工制作.中器音王提琴选料考究,手工制作精良,声频设计科学,音色、音质均符合各类演奏家的需求,并且是价格最低、最优惠的手工小提琴。
King of violin sound in the device is the device of Beijing Institute of violin-making center-wide handWork produced. Device violin sound Wang exquisite choice of materials, hand-made sophisticated audio design Science, sound, sound quality meet the needs of all musicians, so deeply Domestic and international violin professional and amateur players alike.
联系电话(Tel):010-13381044497
电子邮箱(E-mail):yqyjy_violin@163.com
网上直销(Online direct marketing):http://violin.yqyjy.com
全国免费电话(National toll-free number):13381044497